We're here to make
retirement planning easy.
For Business Owners and Financial Advisors who
like to leverage their time by partnering with the experts.
The TPA
,

Recordkeeper

,

Financial Advisors relationship needed a change.
After more than 25 years in the financial industry, we found shortfalls in the TPA, Recordkeeper, and Advisor relationship. We knew we could create a better experience for everyone involved.
So, we created our own TPA firm. Since our first partnership we've supported thousands of Client-Financial Advisor relationships our own way.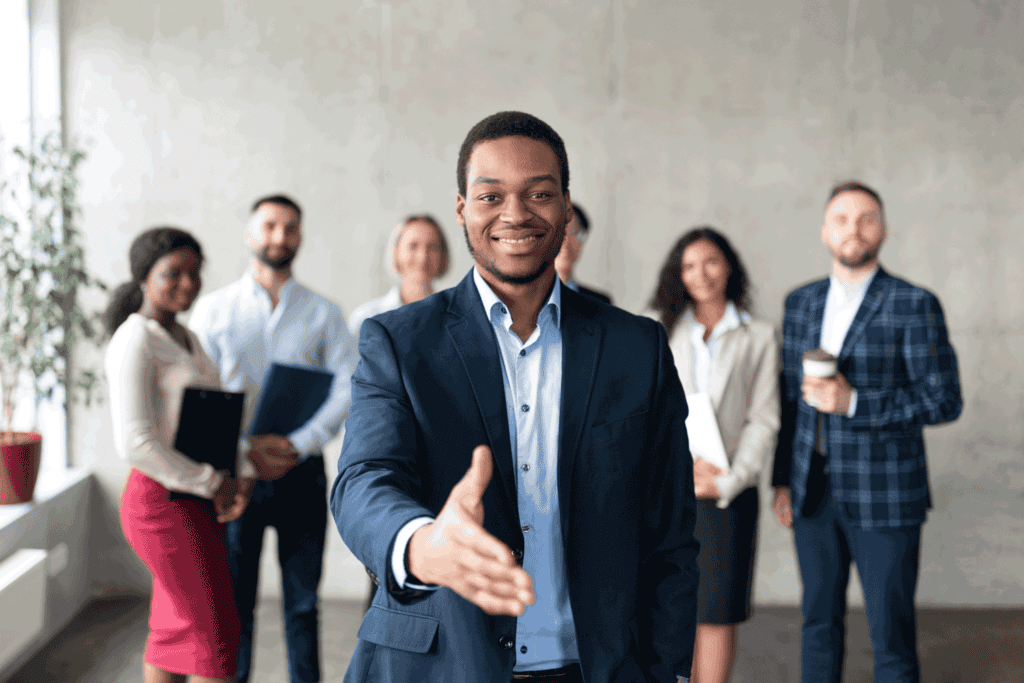 Meet Your TPA Team
We're the experts in retirement plan design, administration, HR assistance and fiduciary support
– so you don't have to be.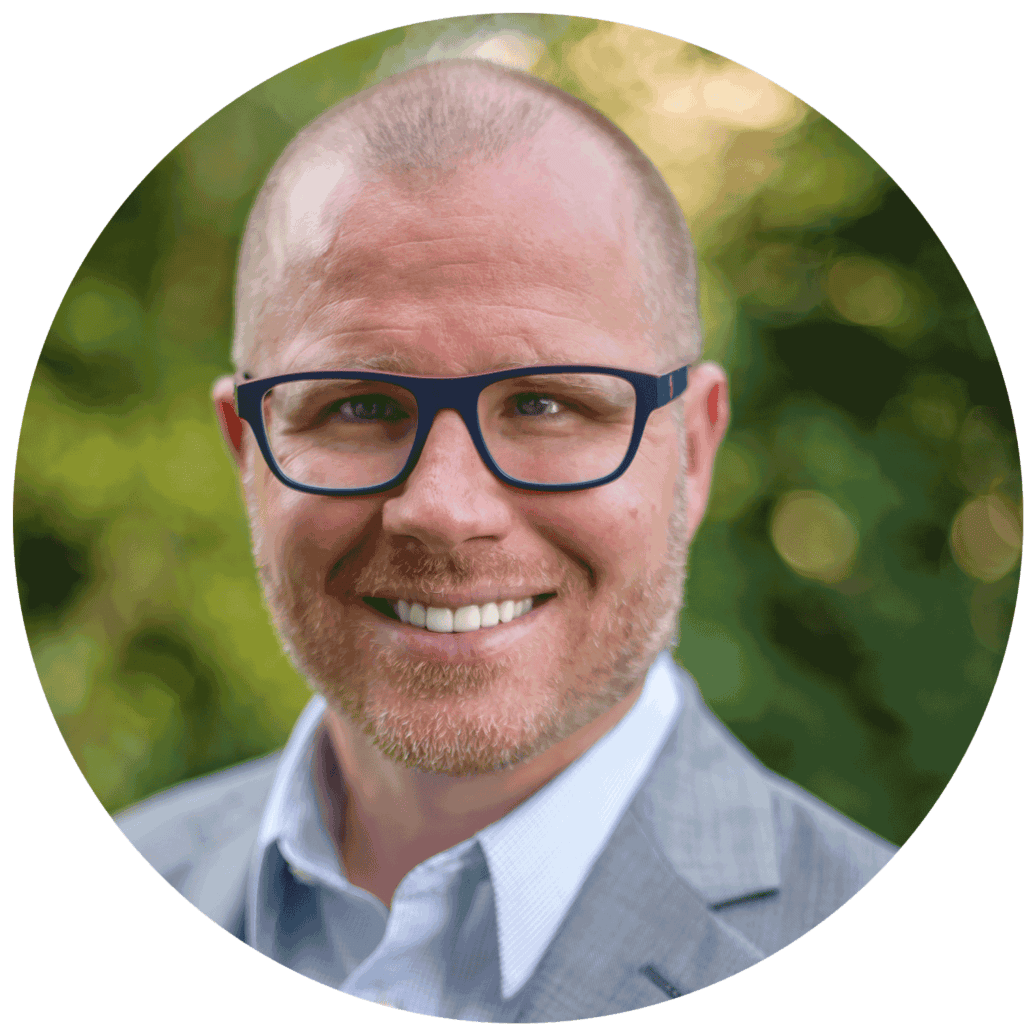 Chad Carroll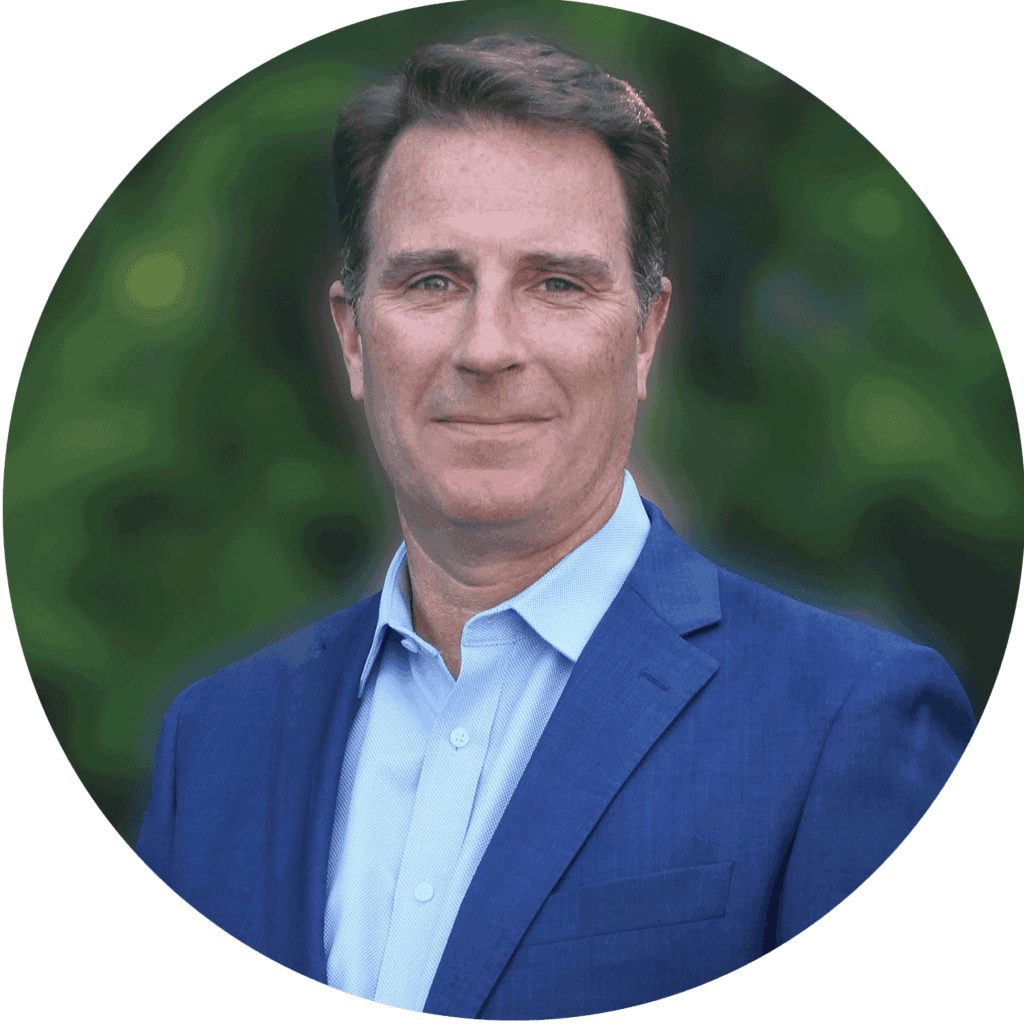 Bob Carroll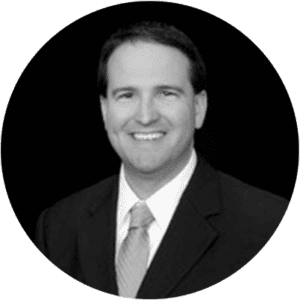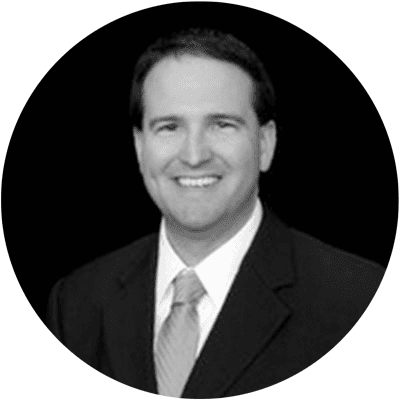 Matt Reimer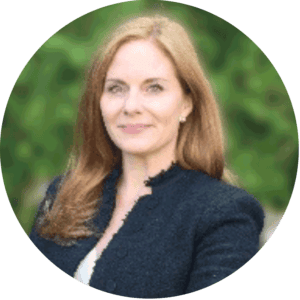 Angela Thrift
Marketing Director & Partner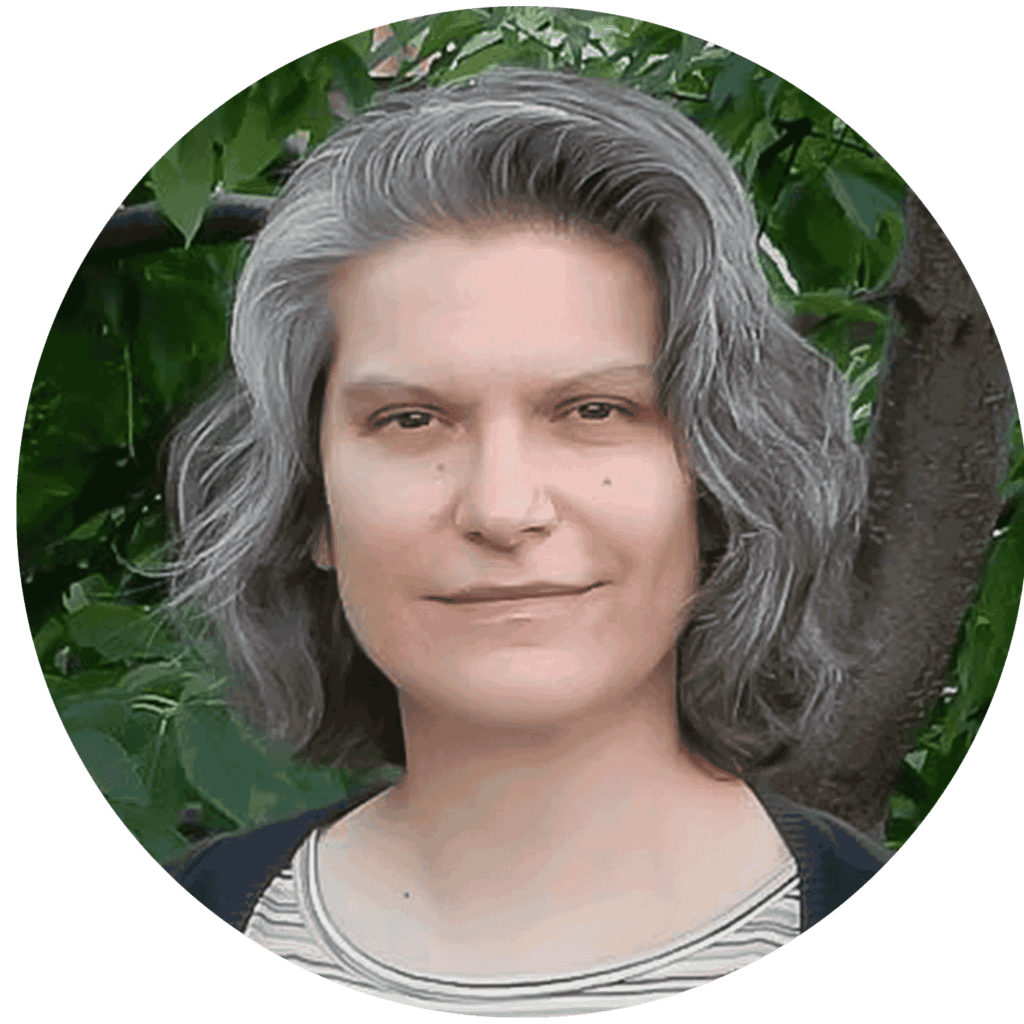 Sue Fowle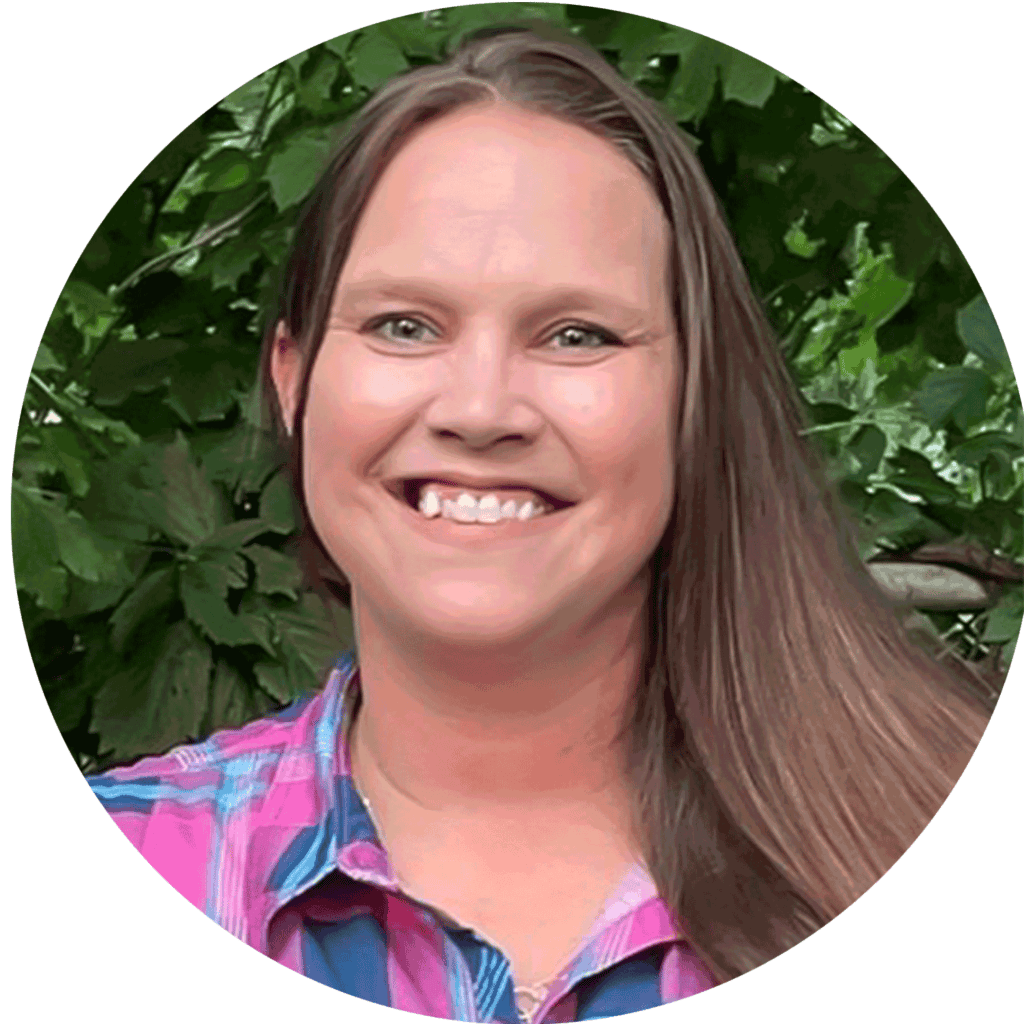 Michelle Tinkham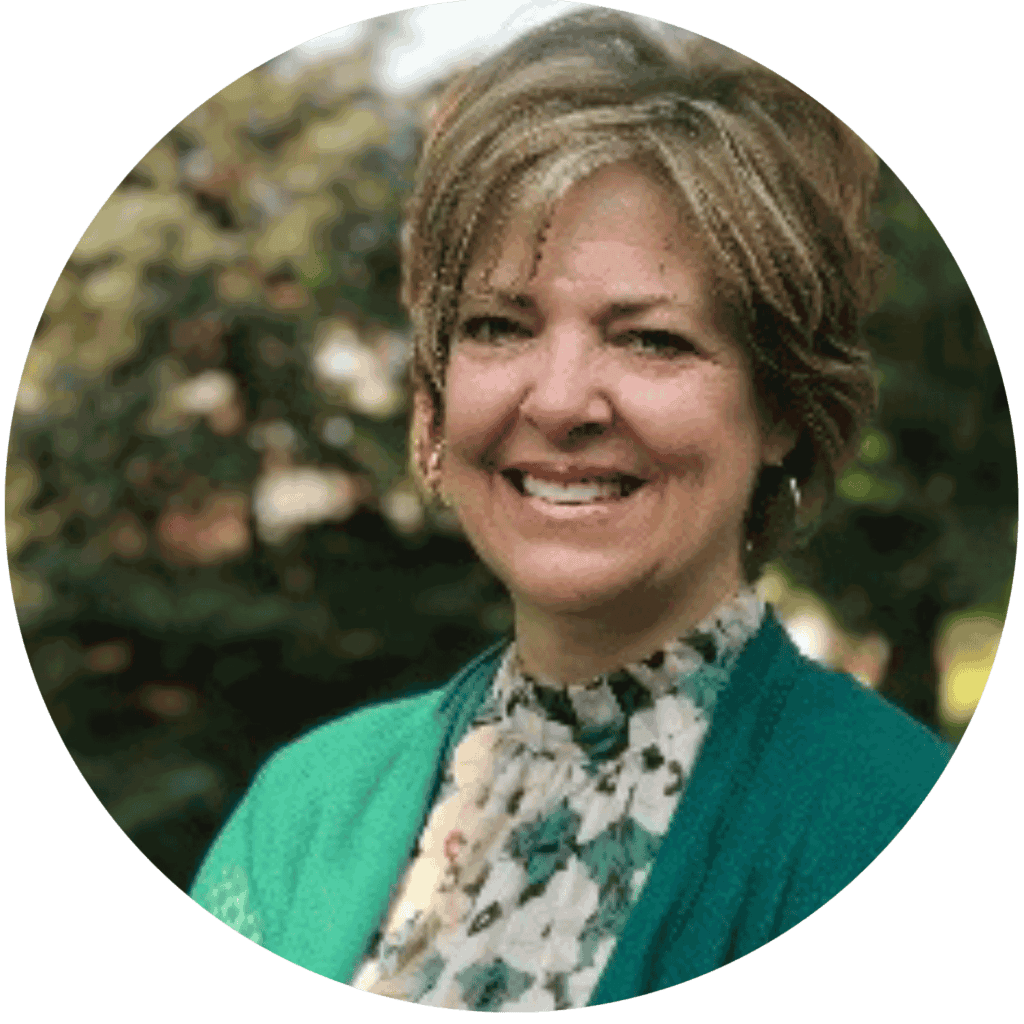 Denise Falbo
Vice President Operations
CLA Liaison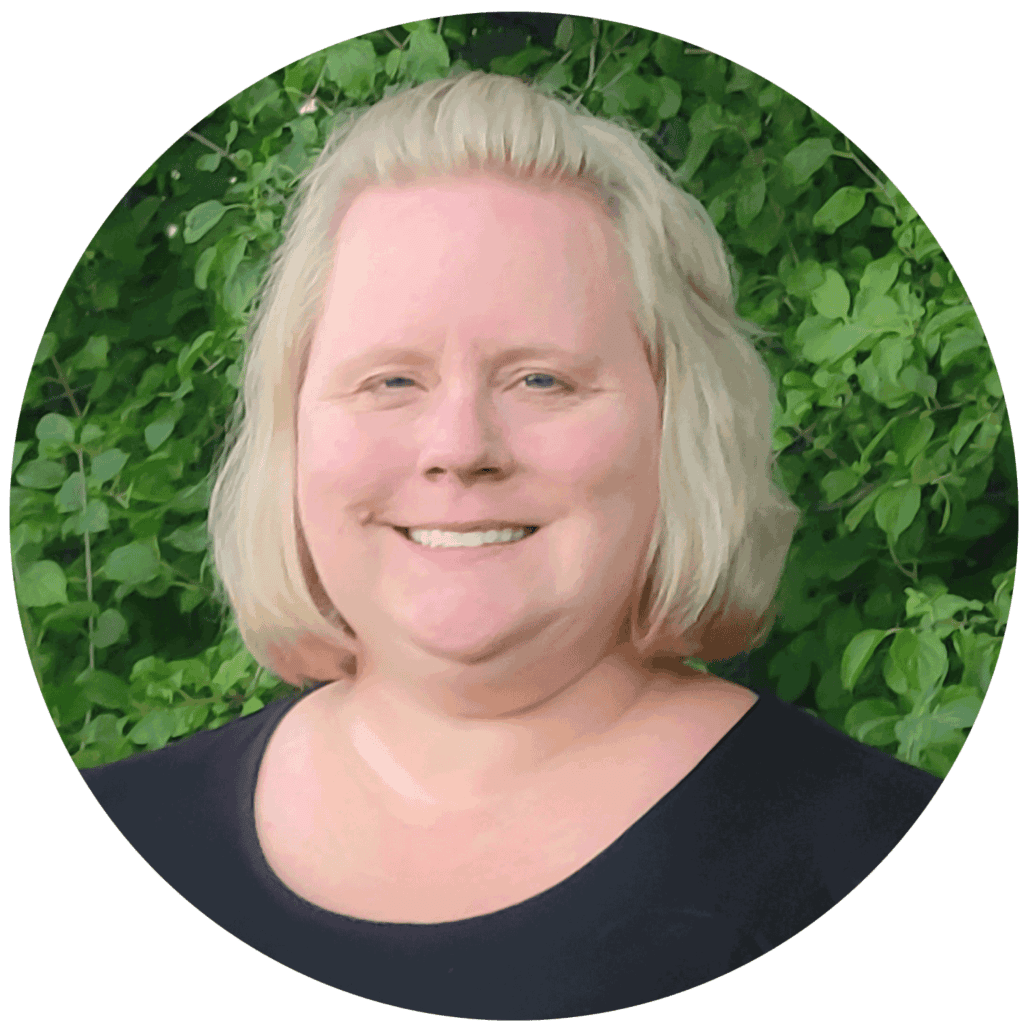 Kim Laughrin
Director of Account Management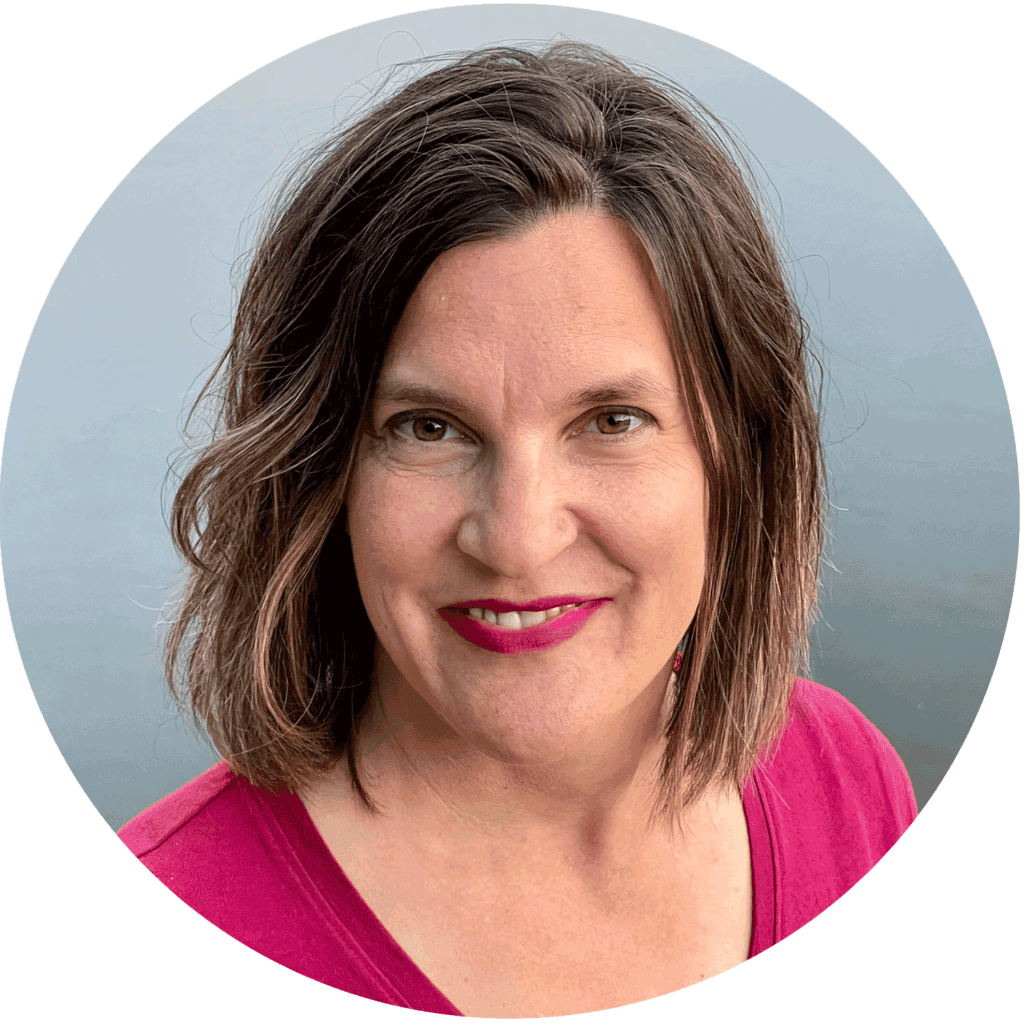 Jaime Anday
Director of Account Management
MAP Sales Team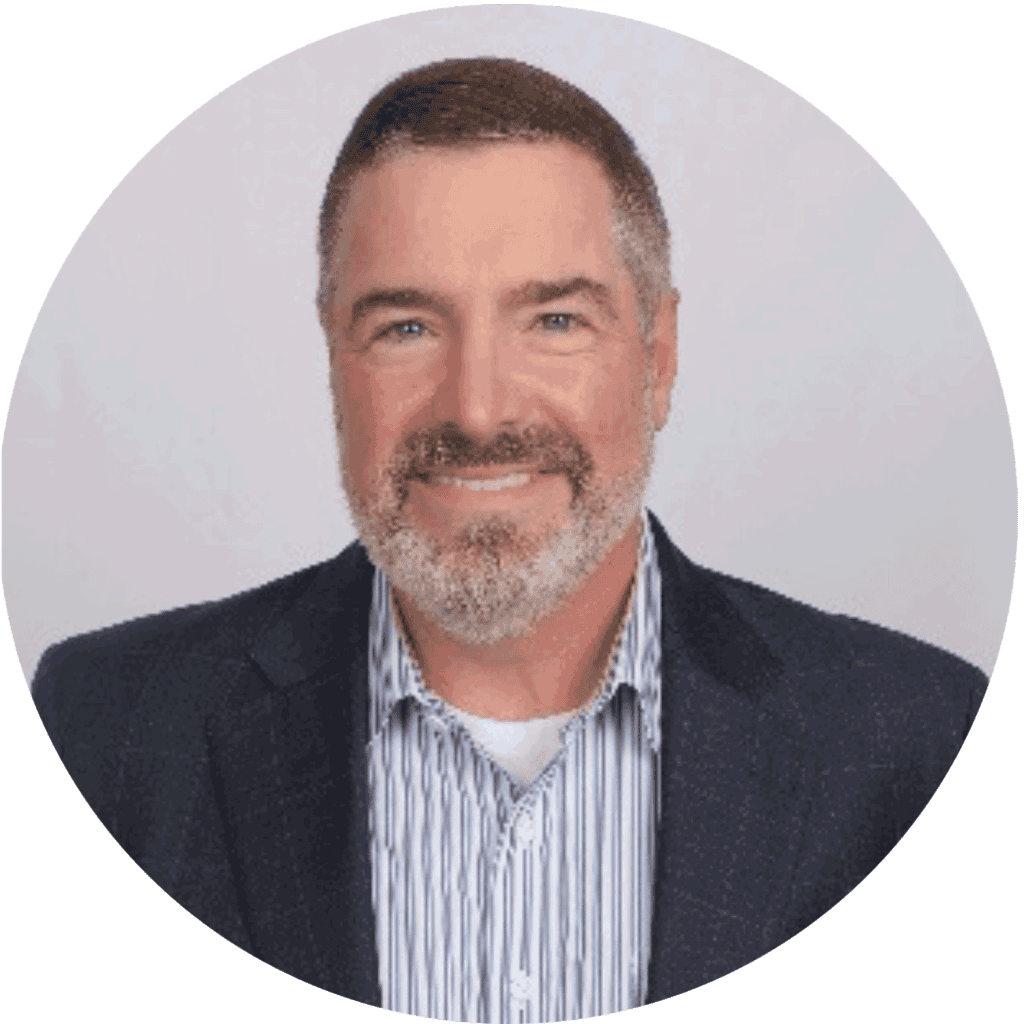 Frank Coffey
Regional Vice President & Partner
Illinois and Indiana
(708) 522-9078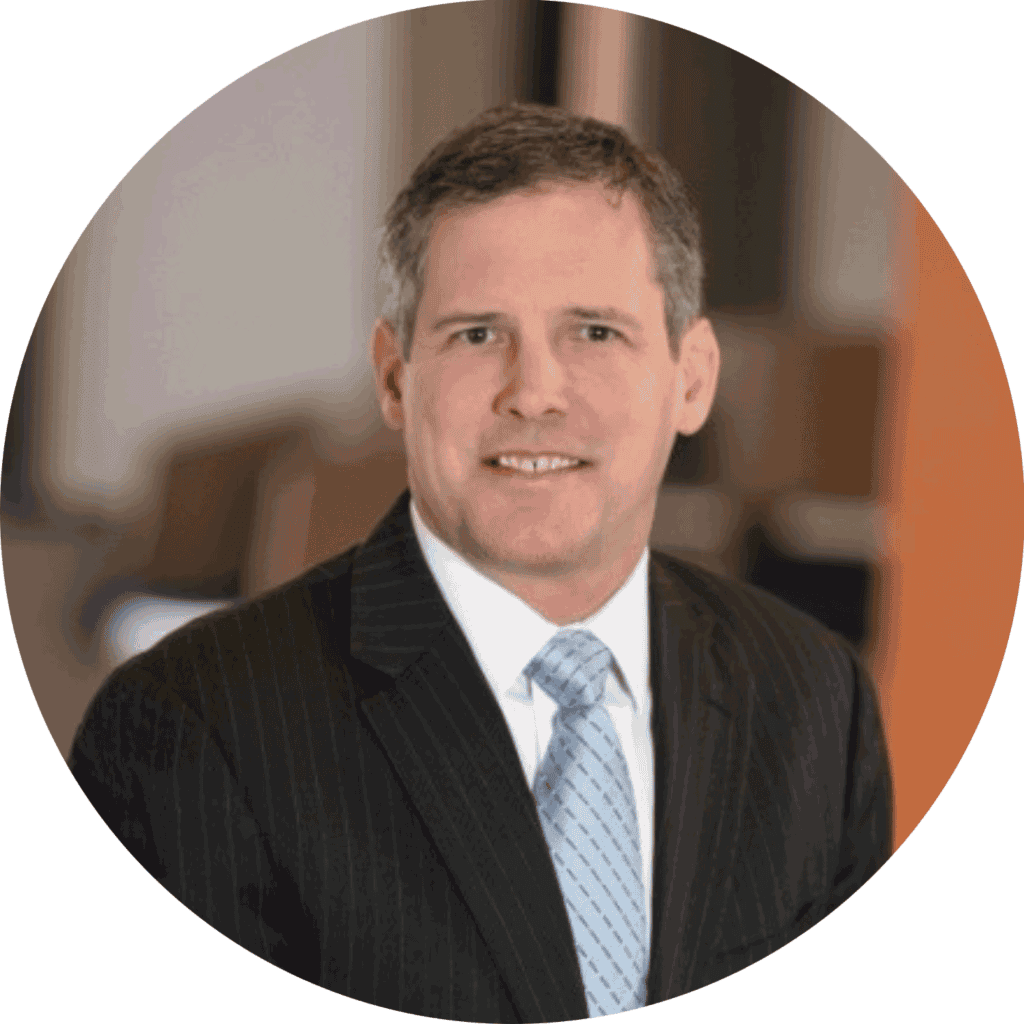 Drew McSkimming
Regional Vice President
Michigan
(313) 418-4646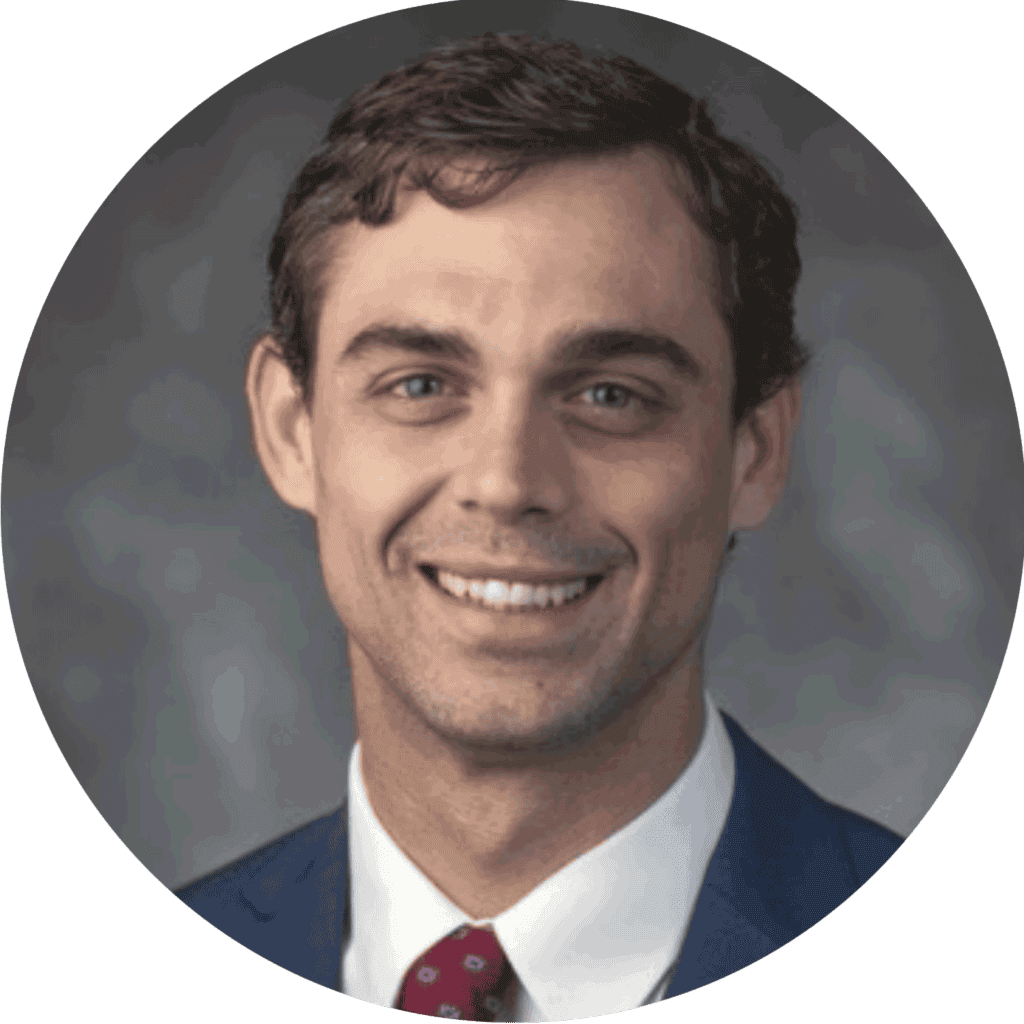 Matt Stone
Regional Vice President
Georgia, South Carolina & North Florida
(864) 524-5777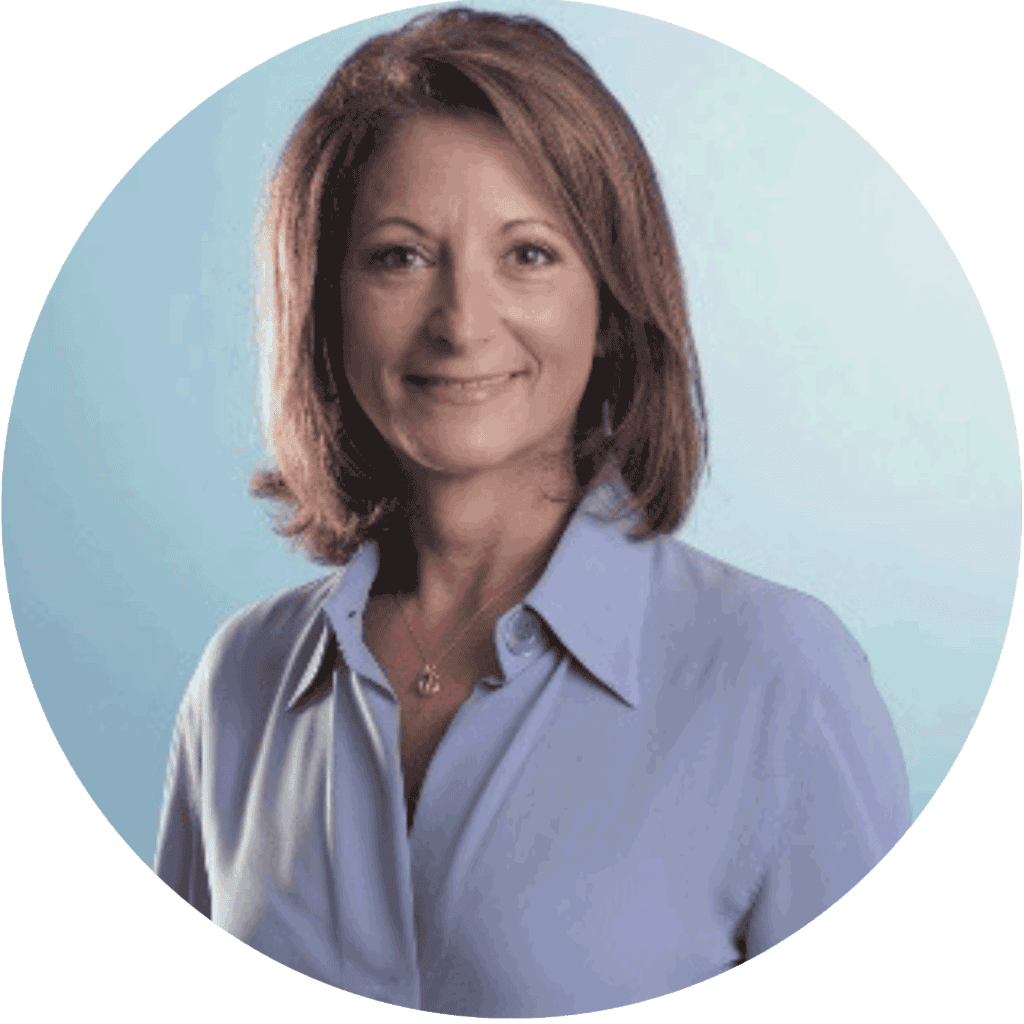 Carla Petty
Director
Texas
(920) 393-3897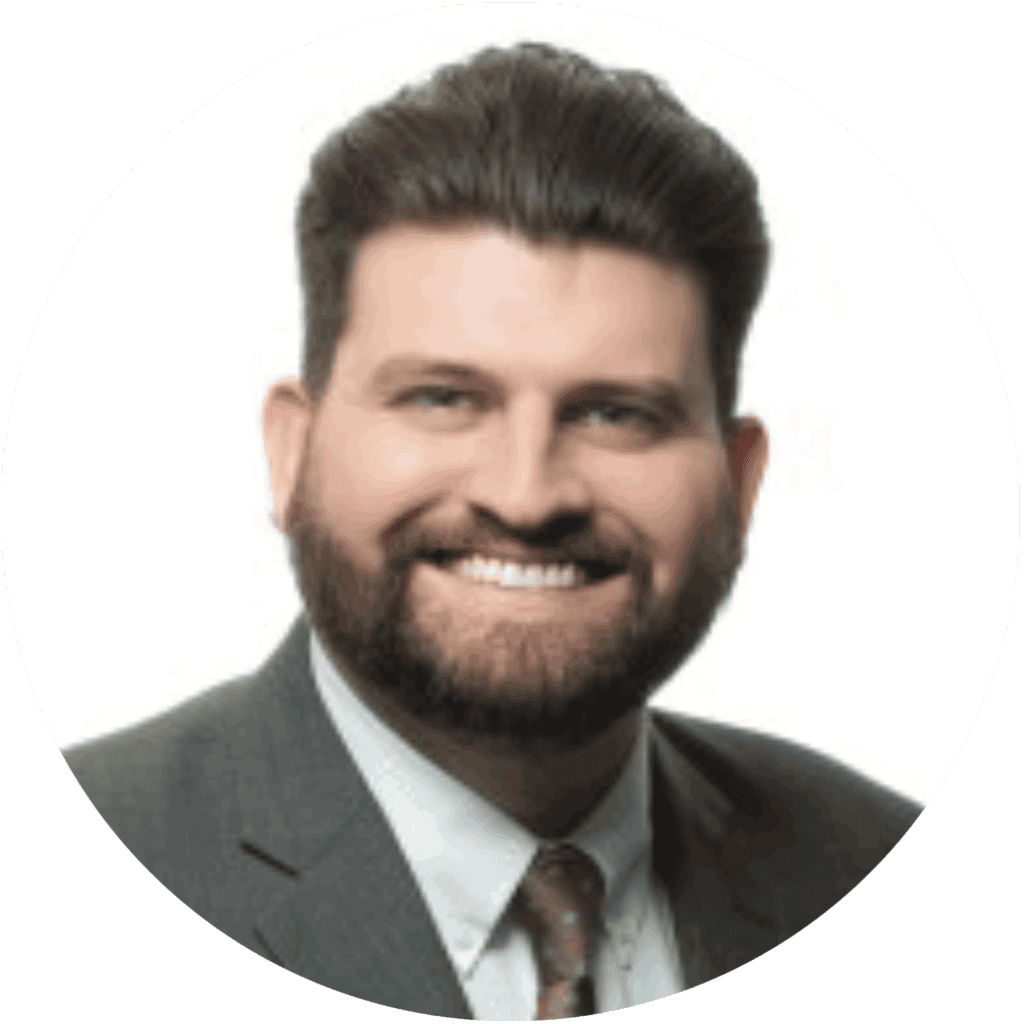 Tim Ferguson
Regional Vice President
Wisconsin
(262) 385-7295
Our Investment Partners Include