Let our expert teams
map your

retirement plan.
We partner with

business owners

and their

financial advisors

to custom design plans, provide accurate administration,
and 
support fiduciary obligations of retirement plans.
There's a better way to plan your financial goals.
A well-designed retirement plan requires custom design, accurate administration detailed compliance review, and comprehensive fiduciary support for your specific business. However, in order to secure your financial future, you have to pull away from your most profitable work. It's counter-productive.
There is a better way to create retirement plans without consuming your most valuable asset: your time.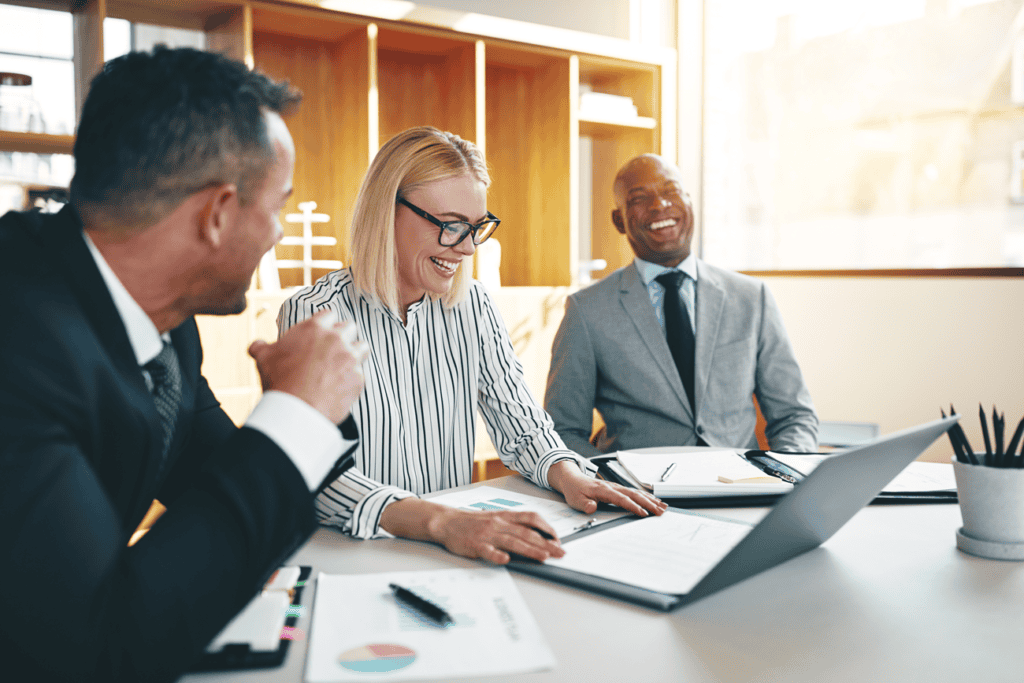 Leverage Our Expertise
We work with Financial Advisors, Recordkeepers, and
Business Leaders for the highest level of care and attention.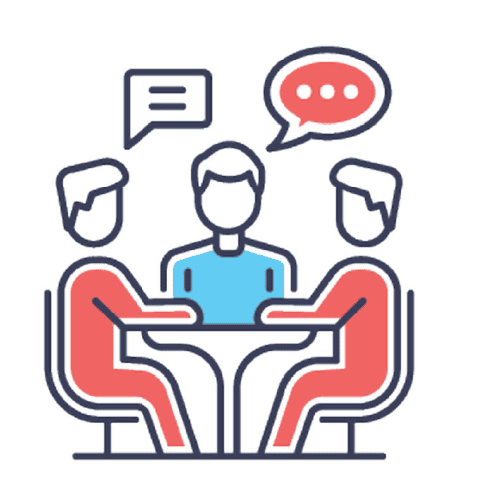 We work with your
financial advisor.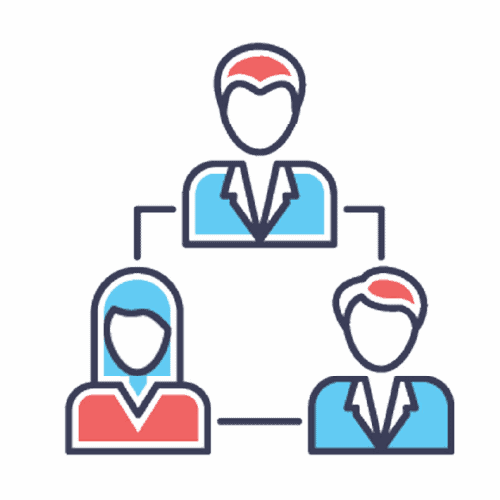 Minimize the Risks
with
thorough Administration.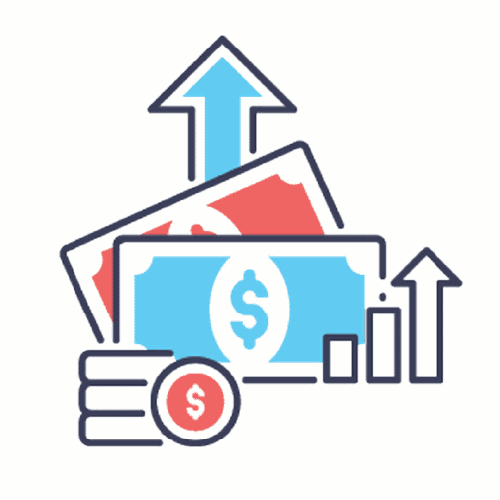 Unbundled for

Layers of
Accuracy
Help your employees plan for an

enjoyable retirement.
Your Organizations Retirement Plan is more than a benefit package to attract top talent. It is the employee's reward for pouring their best work into the company.
We partner with your Financial Advisor so they are free to focus on financial planning and investments. As we work together, you can offer an optimal retirement plan you and your employees can rely on.
Allow Us to
Map Your Retire

ment Plan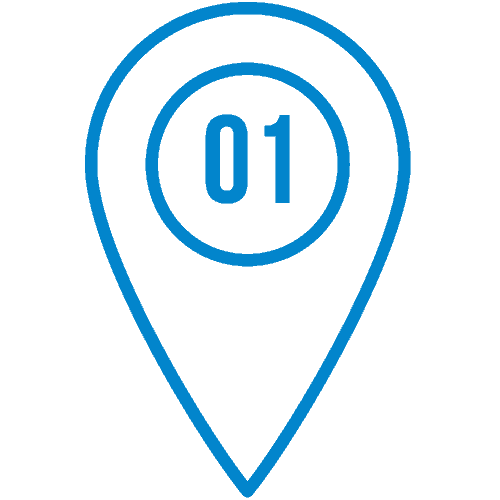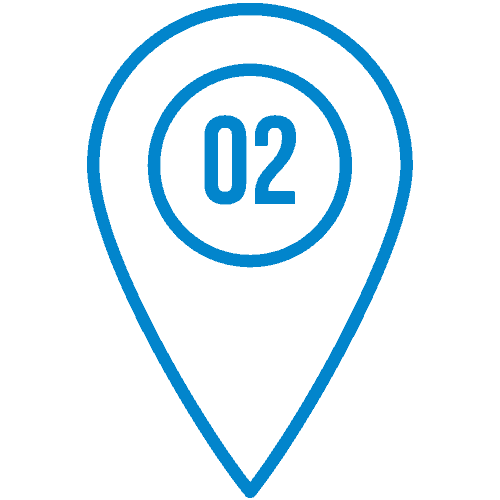 Share Your
Retirement Goals.

Run Your Business,


Not Your Benefits.
How Can We Support
Your Retirement

Planning

?
Our Investment Partners Include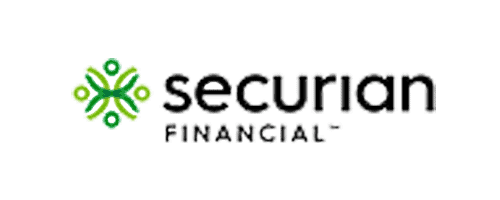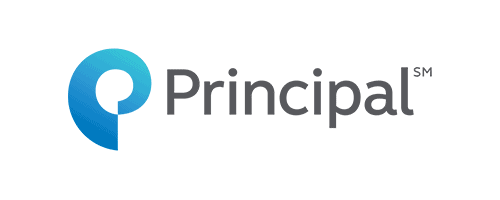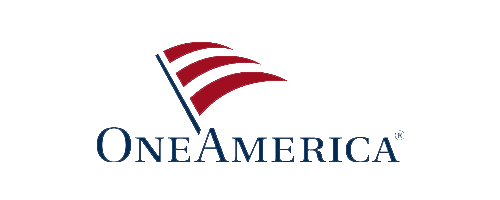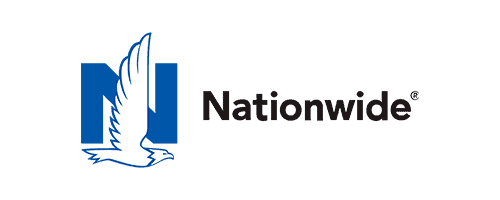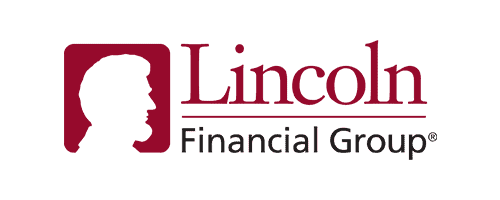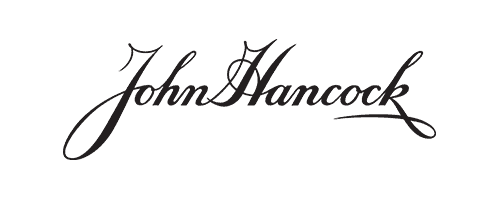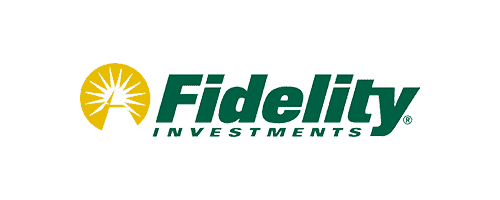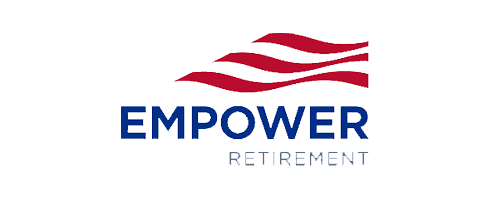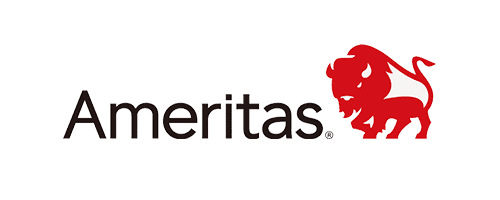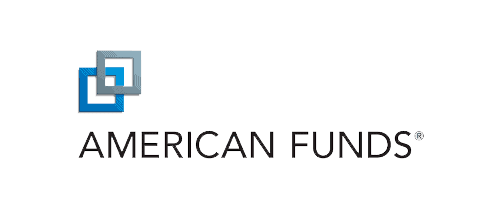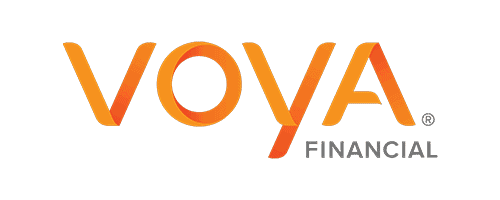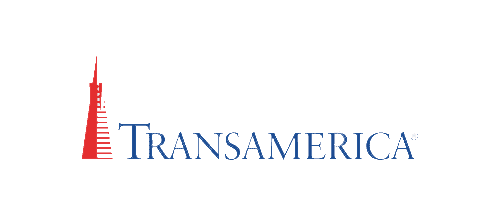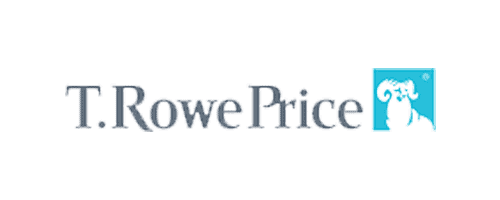 We knew there was a better way to work with a TPA for your 401k.
After more than 25 years in the financial industry, we found shortfalls in the TPA, Recordkeeper, and Advisor relationship. We knew we could create a better experience for everyone involved!
We asked ourselves: what do people need from their TPA?