We build retirement plans for companies ranging from startups to large corporations, and we're proud to work with more than 1,000 clients in the local Wisconsin area and in the Midwest region.
Our services include:
Plan Design & Consulting
Plan Testing
Plan Optimization
Assist with Record Keeping Analysis
Fact Finding
Finals Meetings
Annual Reviews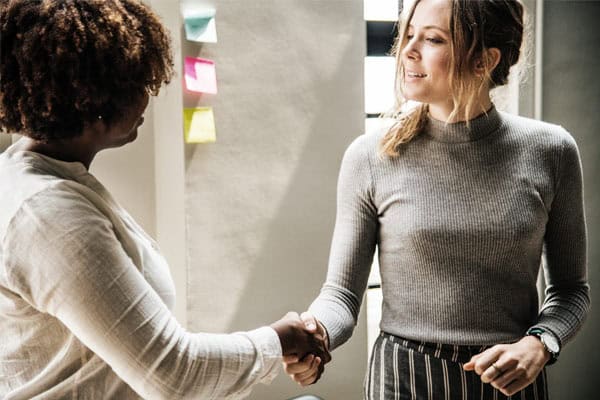 For Business Owners
Your company is one in a million. That's why you need to create a retirement plan that's as unique as your business.
Every company's retirement story is unique, and our goal is to bring retirement funding solutions—whatever they may be—to business owners. That's why we collaborate with companies' financial advisors to design plans that address their distinct journeys and their employees' specific retirement needs.
When businesses work with MAP Retirement, they can count on having a dedicated account manager to answer any and all questions and provide ongoing administrative services. Clients can call, email or meet with us in person—we're available whenever and wherever we're needed.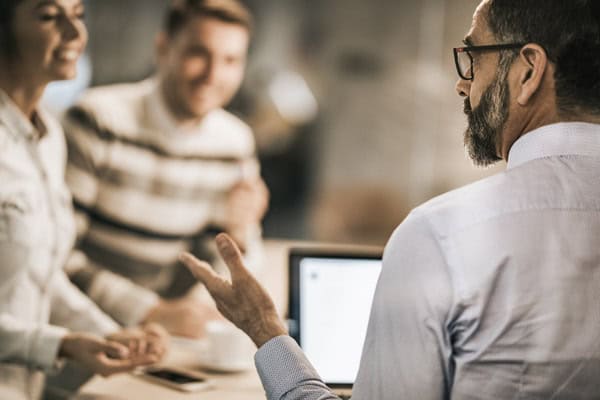 For Financial Advisors
You're an expert at financial planning and investing. We're experts at retirement plan design and administration. It's a perfect match.
MAP Retirement partners with every type of financial advisor to create customized retirement plans that meet their clients' specific goals. We work hand in hand with advisors through the entire lifecycle of a plan, providing the counsel and guidance they need to best support their efforts. Whether MAP Retirement is needed to serve as the third-party administrator, to provide a full suite of back office services or anything in between, we're here to help.